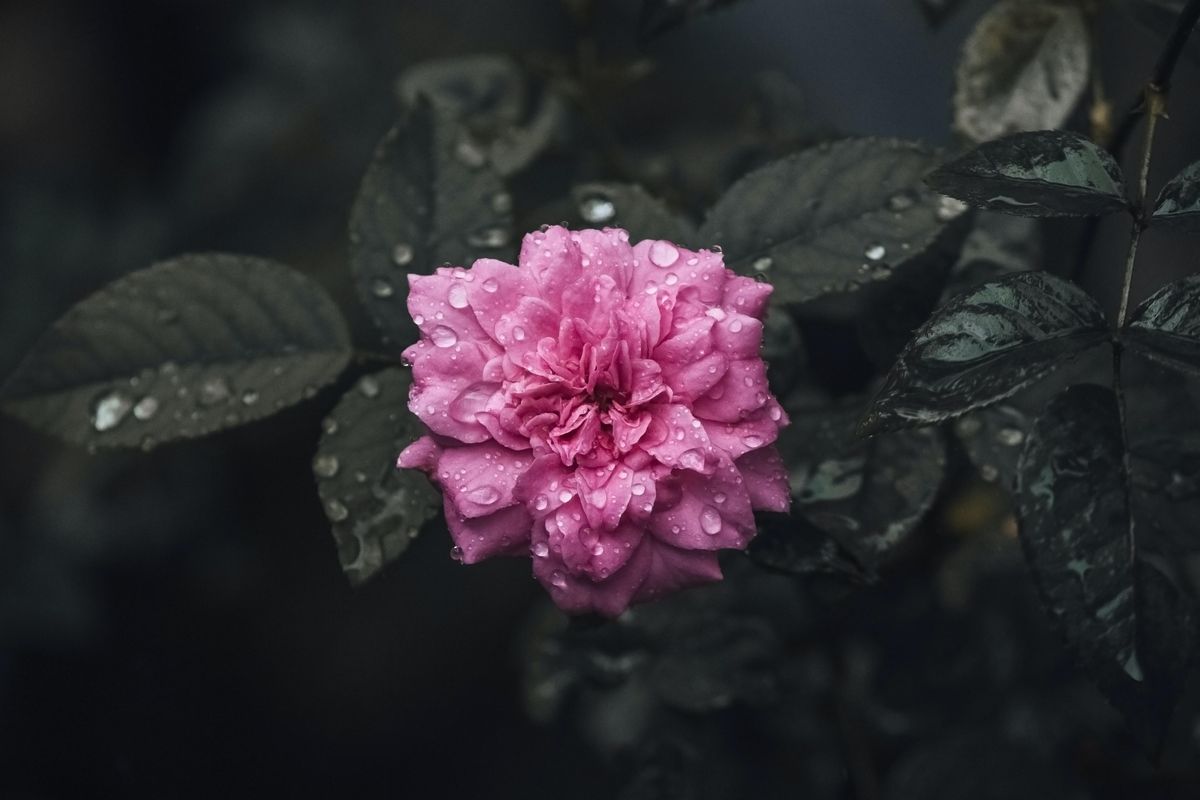 IN THE MID-1930s, at the height of the Great Depression, there weren't many people with the foresight and courage to start up a new company. Yet the husband-and-wife team of Leo and Lillian Goodwin were up to the challenge.
---
Confident that he could create a successful auto insurance business by marketing directly to carefully targeted customer groups, Leo Goodwin hammered out a business plan during his early career in Texas. In 1936, he put that plan into action.
The idea was clever. Since 25 percent of the population was unemployed and a fair amount was wondering if they would keep their jobs, Goodwin saw an opportunity to create an insurance company targeted to federal employees and certain categories of enlisted military officers — people who were guaranteed a paycheck. He established the Government Employees Insurance Company. Lillian Goodwin energetically marketed the company to this audience and within a year, their company had written 3,700 policies and hired 12 staff members.
There would be another intriguing chapter for the company. In the '50s the company needed money from investors in order to grow. A friend helped the Goodwins find new partners. Among the new investors was a business professor at Columbia University in New York. One of the prof's students learned of his investment and became interested himself. He took the train to Washington on a Saturday to learn more about the investment and found that the office was closed.
Fortunately, a janitor directed the business student to a manager, and the two had an impromptu meeting that would ultimately have a greater impact on the company than either man could have realized at the time. At the age of 20, the student, a young Warren Buffet, learned enough to make his first purchase in the Government Employee Insurance Company.
And that my friends is the quick story of GIECO.
Do you think that the Goodwins thought that they would be responsible for launching the 3rd largest insurance company in America? They were probably thinking about how to make some money and that was all — not becoming a Fortune 500 company.
Necessity is the mother of invention — and also of creativity, tenacity and courage — and there was so much necessity in the '30s that more millionaires were created in that decade than in the decade before, despite the previous era's "Roaring '20s" distinction. Unemployment was high, credit was scarce and there didn't seem to be an end in sight of bad news, but still ambitious entrepreneurs found their moment.
Sometimes it's in the midst of adversity and challenge that the biggest dreams are born. In 2009, not a particularly good year economically, reportedly more than 500,000 new businesses were created each month.
Here in Houston, companies have been expanding over the last two years, despite the pandemic. Local entrepreneurs such as Matt, the owner of Federal Grill, has opened three new restaurants. Ben, owner of Berg Hospitality, continues to add new concepts. Adrian and Marcelo of BeDesign are expanding their showroom. Tasos quit his job, started making bread, opened Bread Man Baking Co. and is now available in HEB and Whole Foods and is expanding into a new 10,000-square-foot facility. HEB partnered with Brennan's, Underbelly and Cherry Block restaurants to sell the restaurants specialty items while they were closed to the public. Robin opened Le Petite market which sells Gumbo to Geaux. Karen launched Remington Insurance Brokers (shameless plug). Beth, the CEO of KidsMeals, is building a new distribution center to help feed more hungry pre-school children, and that is just a few. Local people, building local businesses, right now.
You don't have to wait for the sun to come out tomorrow, brighter skies or better days. If you have been given a thought, a creative idea, a better way to do something then now is just as good as any time to make it happen.
Peter Remington is an executive at Houston CityBook and also a business consultant and life coach. For more information on him and his Prepare 4 More, visit here, or email him directly at Peter@PeterRemington.com.